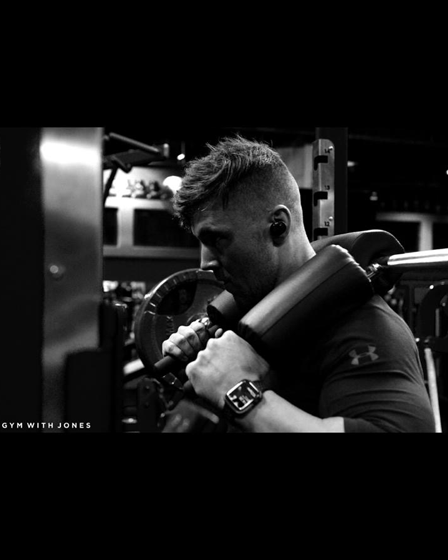 I have been a personal trainer here in Singapore for 4 years, prior to moving here I served in the British Army and went on to complete 5 years as a Commando. 
Having started physical training at a young age, I began to feel my progress was a product of not only hard work but from habits, routine, structure and standards that I had subconsciously set myself from a young age. 
Sharing my experiences of these daily habits has been a core element to my personal training philosophy from the beginning. I try to help people change their attitude to a healthy lifestyle which is supplemented with intense, but enjoyable training. I use tools such as conditioning circuits and weight training to push my clients, these are great ways to help people let go of their daily stresses and focus on what their doing right now. 
Having a trainer who sets out a structured workout plan for you, guides you through the exercises and teaches you how to push yourself is the first step on a priceless health and fitness journey. 
Creating a tight relationship with my clients, who know they can talk to me at any time of the day, has helped me create a group of people I enjoy spending my days with. 
My goal as a personal trainer is to teach people how to be better, work harder and enjoy their physical training. It is to provide a service that will guide you through your days and not just to complete your 1 hour gym sessions. Progress is 24 hours, not just 1.
To Reach Out to Aaron for a one on one consolation :