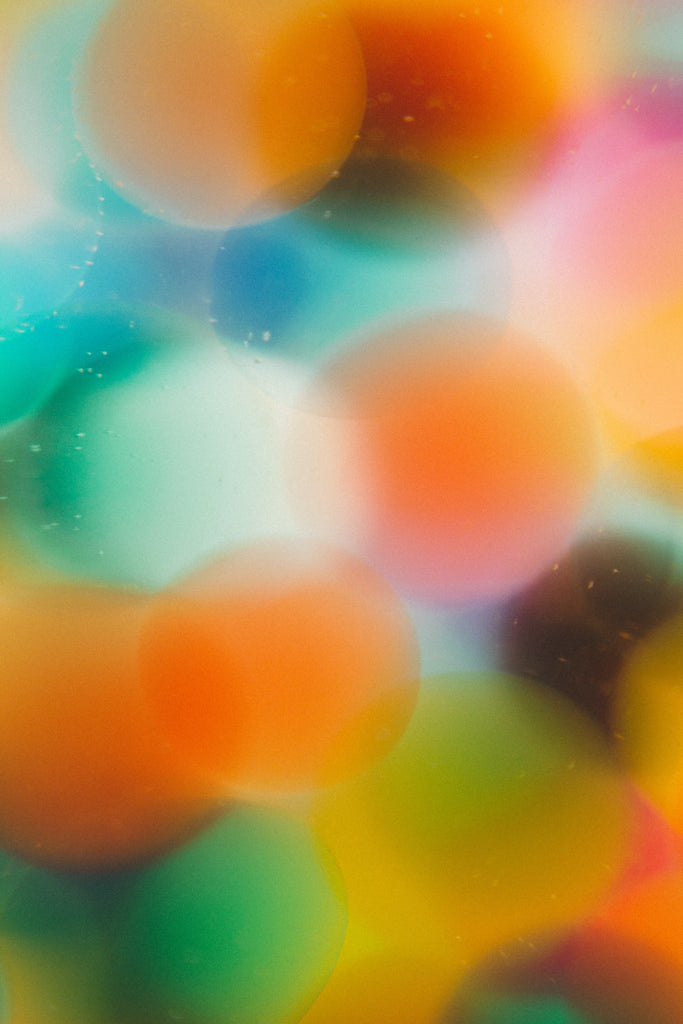 (Photo Credit: Girl With Red Hat)
Studies have shown that creativity is enhanced when we're exposed to novelty, new experiences. But life under the pandemic has become more mundane and our worlds have become smaller. Every day is an eternal repetition of the same day over and over again. The things we used to take for granted and such as travels or dinners out with friends have now become things we can't do anymore. Everything becomes predictable and our chances to be exposed to new situations become very rare. So in this stressful and stimulation deprived world, we are in right now - how can we stay creative? 
SAY 'I AM CREATIVE' 
We often mistakenly think only certain people are creative and deny our own ability to be creative. Creativity is not just about the arts, it is also the ability to solve problems and see things with a new approach. By acknowledging you can support your creativity by eliminating distractions that divert your focus for example - you can dedicate uninterrupted time to what you hope to create.
MAKE TIME FOR IT 
Like any skill, creativity is something we can practice and the more we do it the better we will become at it. better at it. Schedule some time each week to concentrate on some type of creative project. Engaging in an expressive outlet can help manage stress and anxiety and in the long run, even improve your overall health. 
TURN YOUR NEGATIVE EMOTIONS INTO FUEL FOR ACTION 
Negative emotions are not something we should suppress, instead, we can learn to harness them. Emotions like anger or frustration can actually be a motivating force when we focus our minds and moods in productive ways and use this strong energy to achieve our goals.
TAKE RISKS
Creativity comes from a combination between familiarity and newness. Stimulate your creativity by creating space and opportunities in your life for discovery and newness. Try a new route when you take your daily walk, take on a new hobby online or try a new morning routine.
SPEND QUALITY TIME OUTSIDE 
Spending time in nature is thought to have a positive impact on creativity. Indeed, studies show that spending quality time outside can help improve our creative potential and spark new ideas. 
KEEP A CREATIVITY JOURNAL 
A journal is a great way to reflect back on what you have accomplished and look for other possible solutions. This journal can be used to save ideas that can later serve as future inspiration.
To find a journal that suits you, visit our online boutique here. 
All of the above tips and secrets are an excellent place to start if you're hoping to nurture your creativity. Creativity is not some kind of mystical power that only a few people have, on the contrary, everyone can make conscious efforts to bring it into their lives.