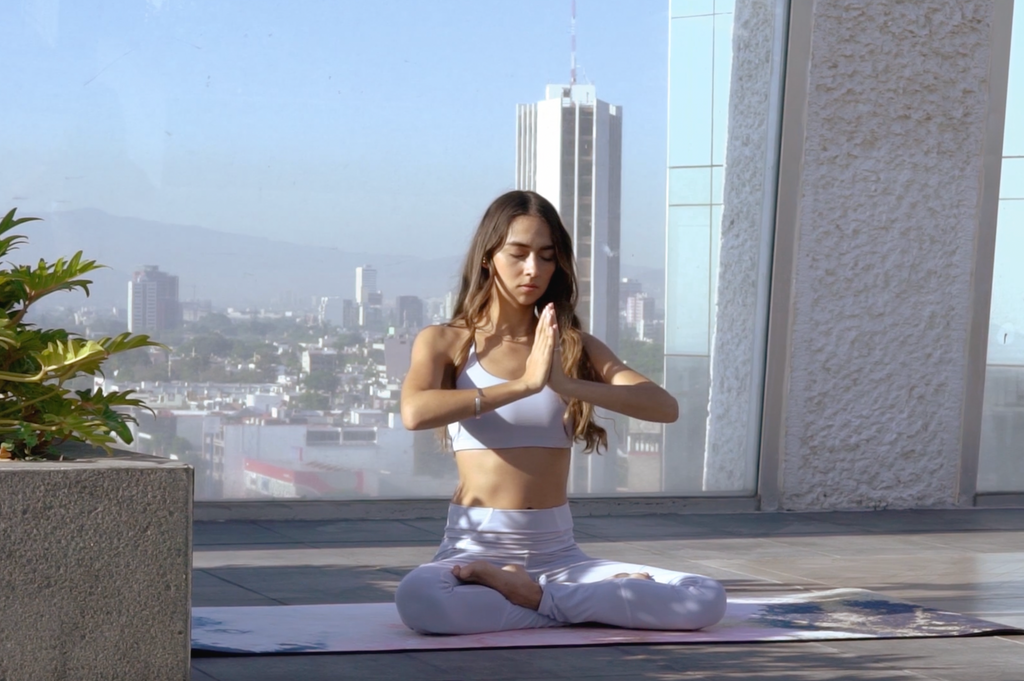 (Photo Credit: Los Muertos Crew)
Attachment to our desires and expectations of what we think will happen can keep us from making them come true. Clearing the energy field by releasing any emotional buildup around how we manifest can strengthen the magnetism of our energy field, thereby increasing our ability to attract what we want into life. Here are three exercises you can do to sink into a deeper connection to yourself and the universe:
Breathwork
Breathing is one of the most powerful ways to shift your mind, body and heart into a state that allows you to tap into your highest potential. The more deeply you breathe, the more relaxed your mind becomes - and the closer you are to understanding who and what you truly want. Breathwork for manifestation involves remembering (or discovering) your highest vision and adjusting yourself accordingly.
(Photo Credit: Los Muertos Crew)
Visualization
Practice mindfulness and keep your eyes peeled as you enter visualisation; working without attachment to results, and connecting your senses with manifestations can enhance your ability to manifest. Make a vision board that reminds you consistently of your goals and dreams. It would help if you made yours visible - so hang it in an area where you will see it daily.
Feeling
Cultivate all the beautiful and positive emotions that swell up in your heart when you imagine your dream happening. One important thing is to accumulate these feelings as if they were happening - in other words, not just daydreams but bringing them into a reality check.
You might be interested to read our article on What it means to be in a higher vibration. Check out more tips on wellness in the JOURNAL section of our website.