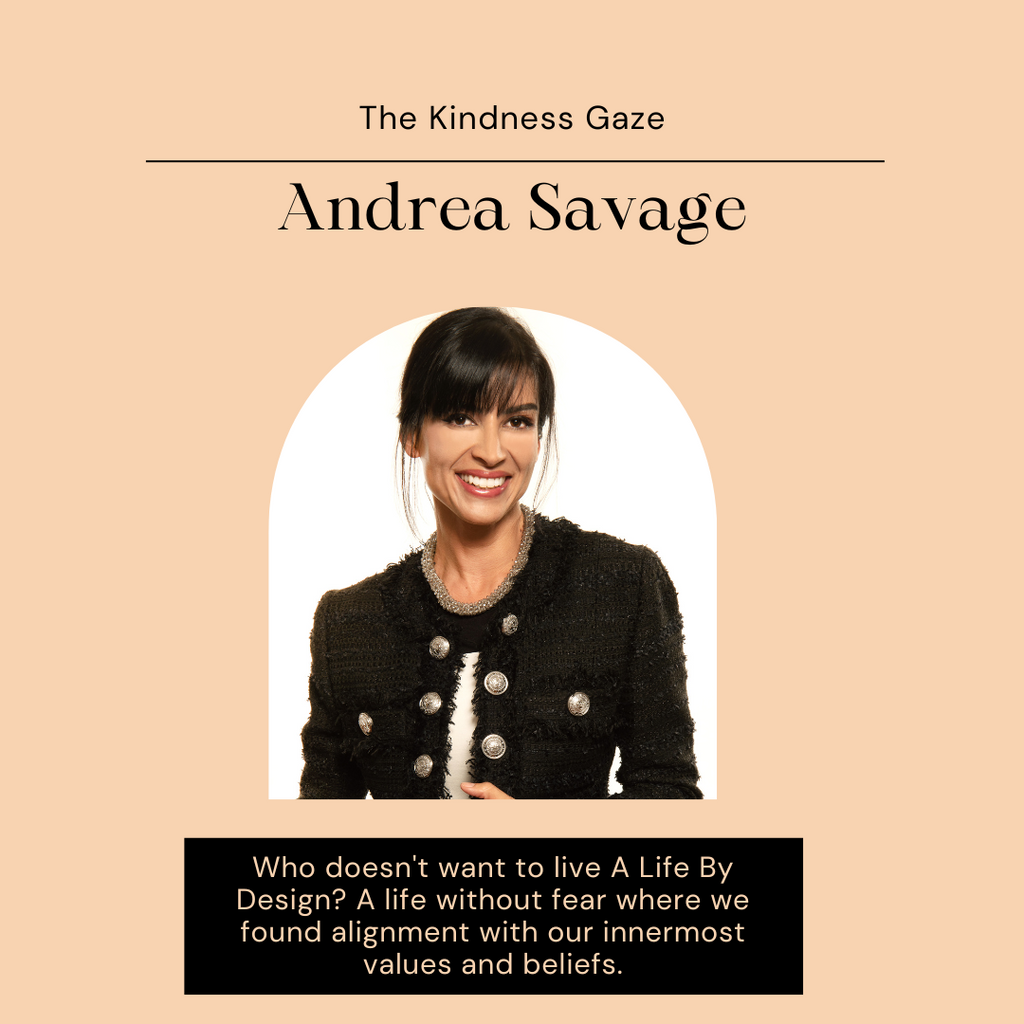 Andrea, you are the former CEO and partner of Design Intervention, an interior design firm. Can you tell us more about yourself and what brought you down this career path?
I have always loved colour, fashion, pattern and aesthetics. As a little girl, I was fascinated by the world around me and all its beauty, I would often find myself in awe of it. My mother was a closet interior designer, she never quite got the opportunity to follow a career in this line but always had a natural flair for creating drama and wonderful interiors in our childhood homes. 
After a decade of modelling, and 2 years studying psychology, I channelled my energy into creating bespoke interiors, it was the perfect celebration of everything I loved. I was able to create a diverse range of interiors for our clients, a multifaceted portfolio of designs that erupted to celebrate their style. Bringing everything they loved into perfect harmony, to create the space of their dreams. A sanctuary. 
Photo credits: David Tan 
You now are starting to extend your expertise to new avenues and are developing a company around the vision "A Life By Design", can you tell us more about it?
It is more powerful to answer this question with my own question, "Who doesn't want to live A Life By Design?"
Wouldn't it be incredible to live a life without fear where we found alignment with our innermost values and beliefs to facilitate a growth-centred life? 
The company's vision is to design products and services that help advance each individual and their unique path that brings about more positive energy while contributing to a collective consciousness.
It will use design principles to create technology-driven tools that support people's growth and evolution by focusing on five areas: Physical - Mental Health, Living, Relationships, Spiritual Wellness and Learning.
A big part of interior design is about translating the spirit and personality of a house's owner onto a space. What do you think are the key things to building good design?
Good design really lies in the eye of the beholder. 
We all know the basic principles of design which are form, function, balance, innovation, authenticity and an environmentally friendly approach. 
However, to truly curate a space a large part comes down to design psychology and putting your ego aside.
By doing so you can really listen to a brief and extract the core desires of a client to ensure you create a space that is their sanctuary, their happy place and an environment which is vital to their well-being. 
Ultimately it feels good. 
Photo credits: David Tan 
You have been talking recently about maximalism and how this design principle that is dear to your heart, applies also in life. What does it mean for you to live a maximalist life?
It's about living a life of abundance, filled with an authenticity that manifests a life I desire, a life I want to live, a life by design. 
It's a life that embraces new beginnings, where insecurity is managed with tools and a community to facilitate growth. A life that shares our experiences, to form a place of connection that does not judge but helps to shift the balance of understanding in the world by increasing our own. 
It is a life that is vibrant and brings energy, it does not wait to celebrate moments, it acknowledges and celebrates the here and now. 
What is self-care about for you, and how does it translate into your life? 
I love this way self-care is explained: it is a circle. A circle of reciprocity where everyone benefits. By filling up your tank, you have a deeper well from which to give to your family, friends, passions and community. 
Investing in yourself is not a selfish act but one that creates joy and gratitude in your own heart. By creating that feeling and emotion you attract the same and can meet others with joy, too. 
Everyone needs to acknowledge that they are worthy of nurturing, and put themselves first by saying no to someone else, by doing so you are able to care better for others. 
Photo credits: David Tan 
What does kindness mean to you?
It can be the smallest gesture that brings light to a shadow, it is acting with grace, respect  and compassion in a conscious manner without asking. Being fully present in the moments of our lives facilitates kindness and our awareness of those around us. 
Kindness is an ideal that is accessible to all, it can make our journey lighter and turn someone's world around. It is the oil that makes the engine of our world move more smoothly. Kindness brings about more kindness
Find out more about Andrea on her Instagram at @the.andrea.savage.