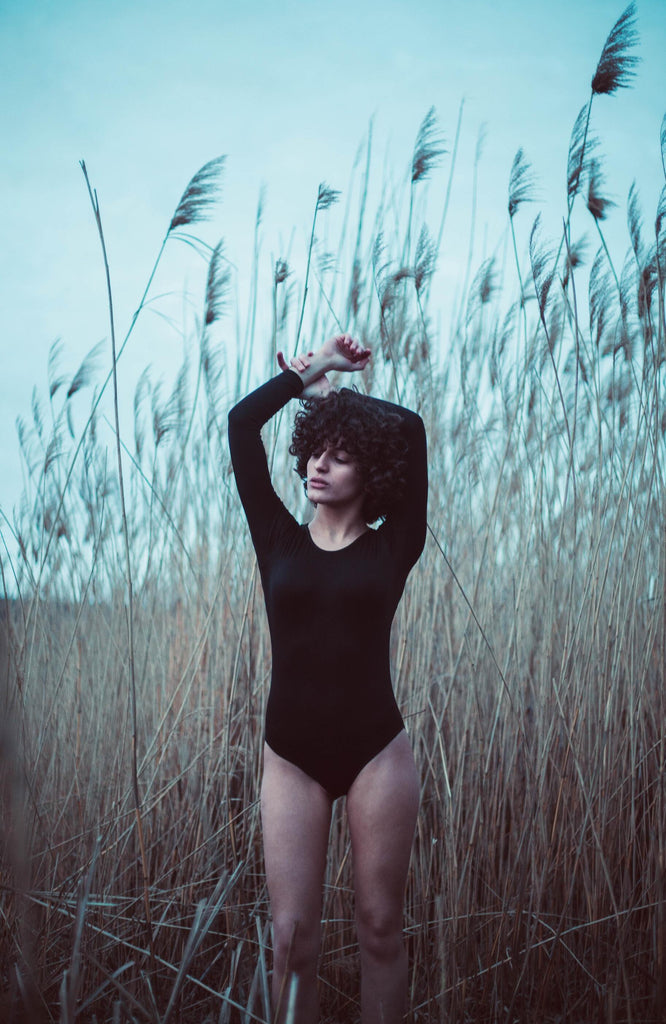 (Photo Credit: George Gvasalia)
How come whenever we spend time outside and in nature, most of us report feeling relaxed? Stepping outside, especially in nature has a positive impact on our health and mood. Among many things, it helps down-regulate our nervous system, lower blood pressure and cortisol levels. Studies show that even viewing scenes of nature can reduce anger or other unpleasant feelings such as fear, stress or anxiety. Immersing ourselves in nature helps promote healing, it makes us feel a strong sense of well-being. 
TAKE A WALK OR GO FOR A RUN 
Daily exercise is extremely beneficial to the health of your brain. The simple fact of moving your body combined with the relaxing feeling from being outdoors will have a brain-boosting effect - increasing happy hormones such as endorphins and serotonin. 
FOREST BATHING 
Shinrin-yoku (forest bathing) in Japanese is the practice of moving slowly and mindfully through a forest, paying attention to your sensations as you go. This practice has-beens associated with heighten immunity lower reported stress levels and overall feeling of calm. 
(Photo Credit: Suhyeon-Choi)
GO NEAR WATER 
Being near or in water can have very calming effects. The view, the sound and the feel of water help create a sense of serenity. Some people report almost feeling a sense of reset after spending time near the seaside or a lake.  
GRAB A BOOK OUTDOORS 
Reading is a brain-strengthening activity - when paired with spending time outdoors, it can have even more benefits to our health. 
TRY GARDENING 
Also called 'horticulture therapy', the practice of tending to plant and gardening can also have calming effects and boost our cognitive function. 
Stepping outside and taking the time to be mindful of our senses when outdoors can really help us gain a sense of peace and help regulate our mood, even more so boost our brain health. 
Check more tips on wellness in the JOURNAL section of our website.