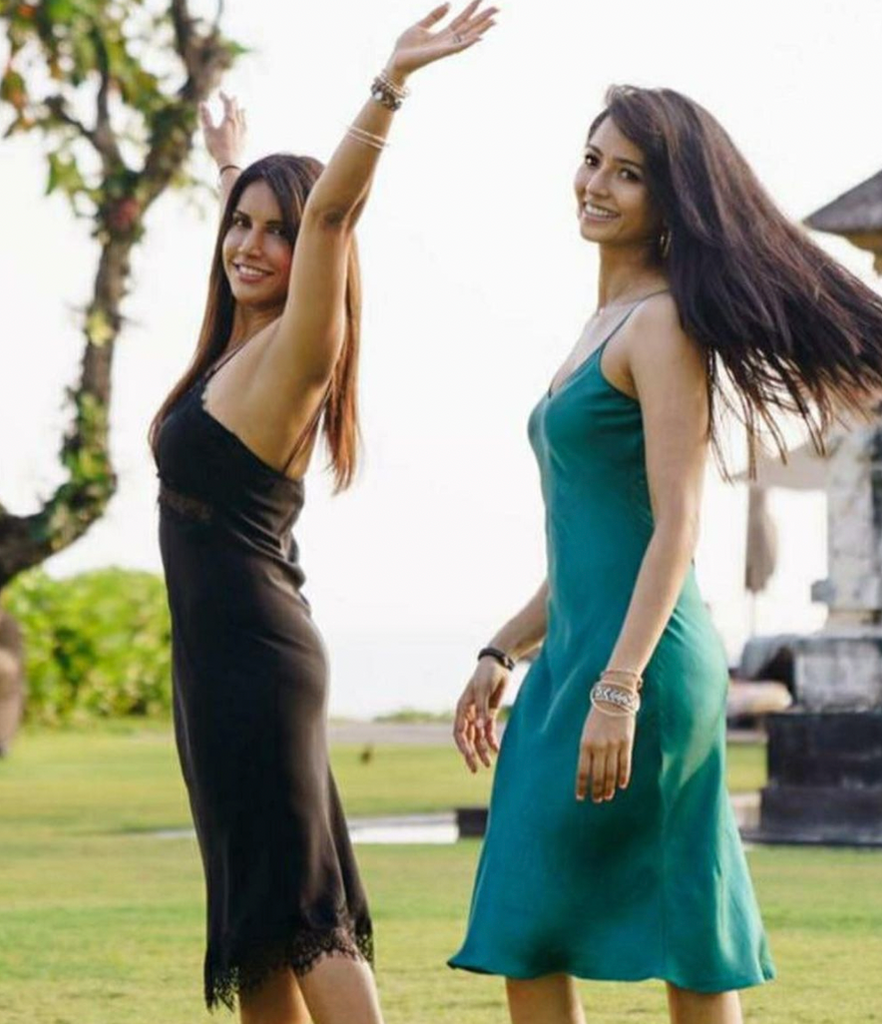 What if we told you that giving and spreading love, happiness and peace could bring you more of such positivity in return? The universe is built around the cycle of karma, and giving works in similar ways. We get what we give - it's as simple as that - and this works in all walks of life. 
Humans, by nature fall into the trap of wanting more. Think about it - why do you think lotteries and sweepstakes are so successful? Or getting an adrenaline rush when you see the number of likes or followers going up on your socials? This is because we believe that when we feel that validation is the only way to happiness - a common misconception. 
What if I tell you can be happy and content through making others happy? Giving activates pleasure centres in the brain  which occurs in similar ways to receiving a gift. Clearly becoming a win-win situation for both the persons involved. 
When you give to others, your generosity is reciprocated in more ways than one. Always remember that this holds true when you give without expecting anything in return. 
And the founder's of Agora Curated couldn't agree more. 
Resham Melwani, Co-founder Agora Curated  says, "I grew up in a culture where giving was really important. I was taught to care for others and always share what I had. To me giving make us happier because we often receive more joy-giving than receiving. Giving helps build connection and community." 
Sharmishta Basappa, Co-founder Agora Curated, shares similar thoughts - "Giving is a huge mood-booster. Knowing that you're helping others is really empowering and it can give you a sense of purpose and fulfilment."
Speaking of giving, it's not always about grand gestures and big gifts, sometimes even a thoughtful "Hope you're safe" can go a long way. Here are some ways you could seamlessly incorporate giving in your life.
SMALL ACTS OF KINDNESS 
Did you know that you are really enhancing your power to manifest in your own life by assisting others? It's true! Acts of kindness can help you increase your vibration most successfully, since the energy you exhibit is what keeps you happy, modest and healthy. By paying it forward sooner rather than later, you will align yourself with the abundant energy of the universe.
DELVE INTO INTROSPECTION 
Don't forget to check in on your friends and family to see if they're doing well and could use a little bit of hope. However, every act of giving elevates our vibration and lifts our minds. no matter how small it is. 
Here, we've pulled together a list of some our favourite items to gift to your friends and family that can help them manifest their dreams
The Kind Friend Journal - Classic Crimson
A journal is an amazing tool to express the way you want your life to turn-out. It is a process of mindfully visualising your ideal life. However, they can also be used to catalog all that you have previously attracted. It can act as a gratitude and appreciation book as well.
Affirmations are like your wish-list to the universe. You can then manifest the things you want by bringing them into your subconscious
When you believe you have the opportunity to make a difference, life will be a lot more enjoyable for you.To be able to receive this benefit alone makes giving worthwhile. Is there anyone who wouldn't appreciate living in a better place? Surely everyone would want their footprint on the earth to do more good than harm.
Giving to others can bring you happiness. In order to achieve it, you've got to be passionate about it and find the perfect way to give. It is possible for anyone to do this and that's the good news. It's only a matter of starting. Make sure your intentions are pure and you are helpful.