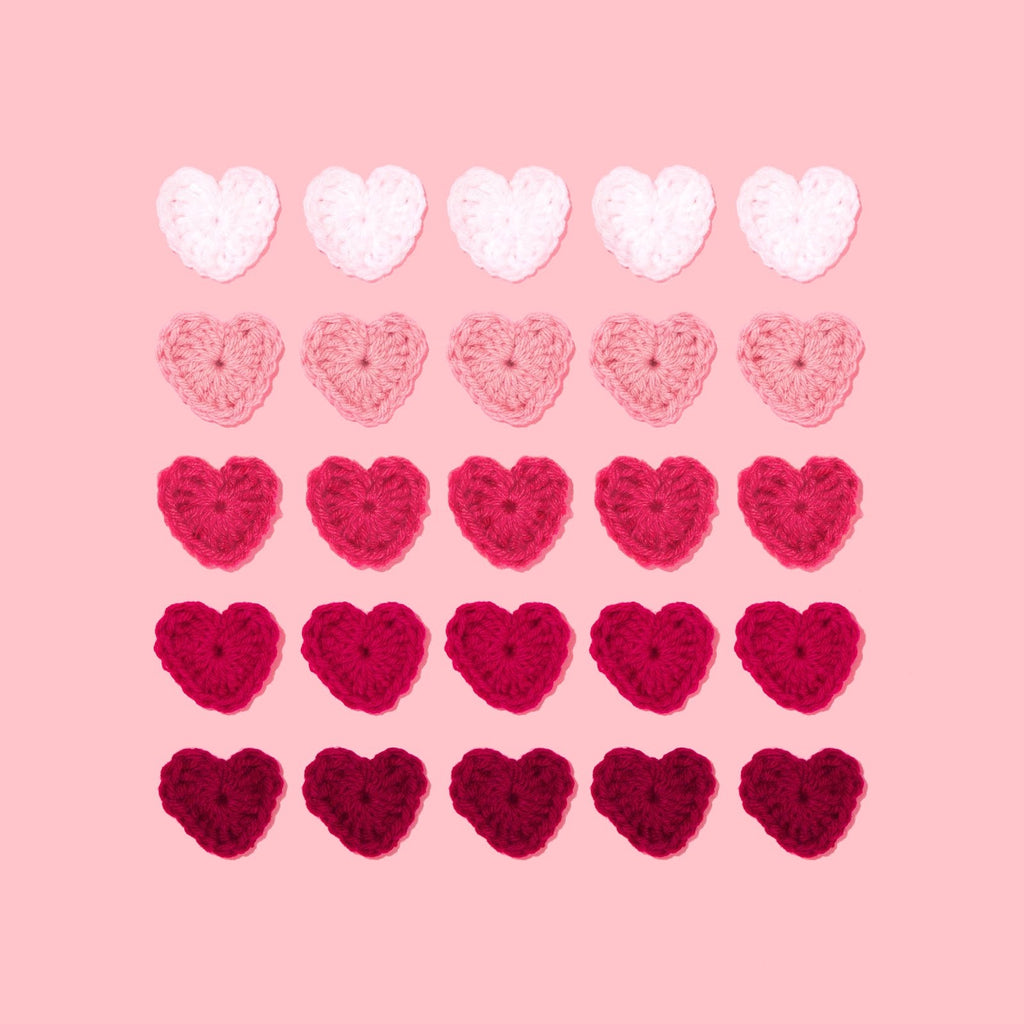 We always hear; to master the perfect gift, you must understand the taste and preferences of the person you are gifting to. For example, it helps to know what their interests are and what type of gift would suit their personality. But the truth is, sometimes you are clueless about what to offer and this is not because you lack observation or understanding of other people. Gifting is an art and is not always easy. Sometimes we even struggle to choose the perfect gift for the persons we know best. If a gift should delight the heart of the person receiving it, it also says a lot about the gifter - whether he/she is a romantic, a pragmatic, an extravagant OR a last-minute gifter. So next time the occasion presents itself, and you must find the perfect gift again, search no more, we've created an exhaustive list of intentional gift ideas. But first thing first, tell us who you are and we will tell you what to gift!
1
Bold and shiny ideas for the indulgent gifter
Are you the type of person who only lives by the motto: Go big or go home? You like to impress and are never looking at the price tag when it comes to pleasing the people you love. You usually are not afraid to go for the one-of-a-kind type of gift. You are a thoughtful gifter and the presents you offer rarely disappoint. Here is our selection of sparkly gifts that surely will best represent your love, gratitude, admiration or joy.
1. The unique Fee Greening x Evernore London Winter Solstice candle will delight the sense of the person you offer it to. This sexy scent of orange zest, star anise, clove, amber, sandalwood and patchouli for a perfume evokes a cosy evening around the fire.
2. The Love Spell Deluxe box is an indulgent and sensual gift filled with everything you need for the perfect self-care and wellness setup: our coconut and vanilla sugar scrub, which smells like bliss. Crystal infused essential rolls are charged with positive and healing energy. Crystal sound healing kit for when you want to tune out the outside world. A tusk terrazzo candle with an unexpected scent - it's made with essential oils of geranium, patchouli and spice. A glow mask for skin that needs hydration, leaving the complexion supple and glowing. A palo santo stick with a crystal to help you connect with your spiritual practice.
2
Practical ideas for the pragmatic gifter
People say of you, you know how to dream in a pragmatic way. Matter of fact is what drives you, not emotions or dreamy scenarios but the end goals. You are not the kind of person to get lost in utopia - instead, you rather make really down-to-earth plans and your self-determination and focus help you achieve your objectives. When it comes to gift shopping, your approach is straight-forward, nothing grandioso or inutile. Your non-negotiable criteria? Items have to be unique, high-quality and practical, because who has time for anything else these days.
1. Who does not need a journal? Our Day & Night intentional journals are designed to guide you through your morning routine. So pretty and thoughtfully designed these journals will help keep a healthy relationship with your mind.
2. Do not judge this Tantra Thaali platter just by its looks. It's pretty but not just that. Made out of gold brass, it not only have dinner party potential, it can also be used for your books or candles as a home decor accessory.
3
Chic ideas for the romantic gifter
What you fear the most is boredom and your remedy against it is to infuse passion and excitement in every aspect of your life. You do not shy away from expressing your love and show dedication in a way that is intentional and affectionate manner. You are a pro at personalised gifting and you have no issue nailing the perfect present surprises. There is nothing that says 'I appreciate you' with more passion and sensuality than these two gift ideas:
1. The Heart of Gold dress is a balanced combination of high femininity and sensuality. It will please the lucky lady you are offering it to. This slip-dress with its v-cut neckline and delicate knee straps is both sexy and comfortable - as fantastic in the streets as it is in the sheets.
2. The Classic White Gold Marquise Mother of Pearl Evil Eye Diamond chain bracelet is unapologetically statement-making. The dazzling eye-shape motif of diamonds - which wraps the centrepiece around - is meant to symbolise protection and unity.
Looking for more special gift ideas to express your love and gratitude? Visit our online boutique for more options.