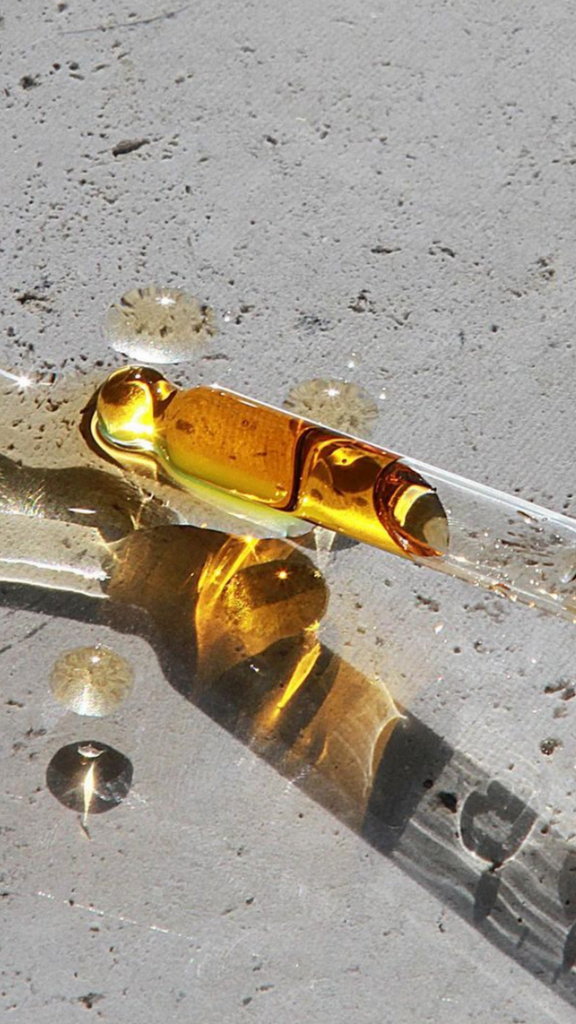 (Photo Credit: Gracious Minds)
Oils have been used as a soothing and healing skin care product for hundreds of years and they're now seeing a resurgence in popularity. Many women now are turning to oil cleansing as a way to gently remove make-up and soothe sensitive skin. Using oils instead of traditional soap or detergent cleansers can help achieve deep cleansing of your skin without stripping it of all the essential moisture that it needs. 
HOW DOES OIL CLEANSE YOUR SKIN? 
Traditionally women would cleanse their faces with a foaming or soapy detergent. Cleansing oils contain ingredients that are highly hydrating and soothing and may be less irritating than some traditional cleansers. As oil absorbs oil, cleansing oils won't leave your skin greasy, on the contrary, it will remove the dirt, dead skin and make-up as well as, clean out clogged pores.
THE BENEFITS OF ANTIOXIDANT OIL CLEANSING
(Photo Credit: Gracious Minds)
Oil cleansing is not only an efficient make-up remover it also balances the oil production in your skin making it hydrated, supple and soft while preserving its natural barrier.  Every day, your skin is exposed to free radicals such as UV light, pollution or dirt. Antioxidants neutralize free radicals and protect your skin. You can opt for a Vitamin A, B or C based antioxidant oil cleanser to help combat pollution and other free radicals. Discover the newly arrived Daily Elements Oil Cleanser - it is packed with Vitamin C, for healthy and glowy skin. 
Check more tips on wellness in the
JOURNAL
section of our website.