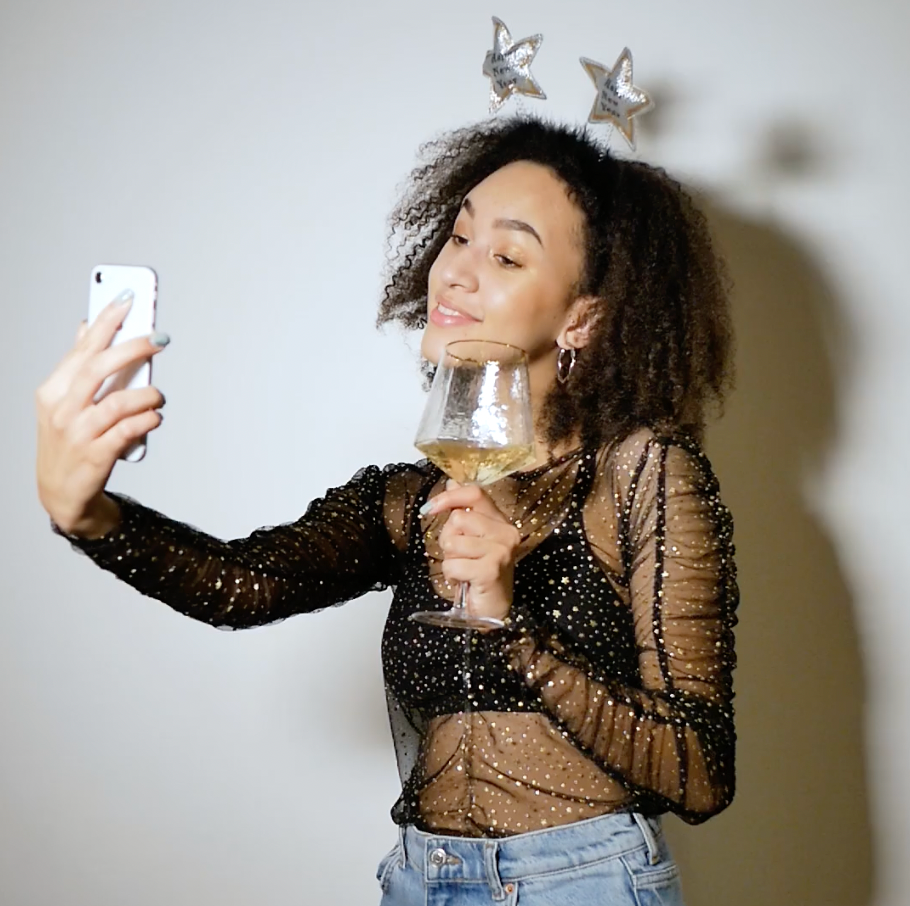 (Photo Credit: Polina Kovaleva)
We will all agree that these past two years we've spent more time staring at our screens than ever before. Between zoom calls with family, friends or colleagues, webinars and numerous Instagram Lives - it is not a surprise so many of us have been feeling the effects of digital fatigue. And as we reach the end of 2021 - perhaps it is a good time to implement small and simple practices to motivate us to disconnect once in a while. In this article, we give a few tips to start your digital detox but also instil new habits.
Take breaks from your phone
As much as we are dependant on technology for work, to stay connected with our loved ones or to keep track of what is happening in the world, taking a few breaks from technology and throughout your day can help you gently detox from your screen. It can be as simple as leaving your phone outside of the bedroom before you prepare yourself for sleep. Or it could be to challenge yourself to not look at your phone during meals or even in the first hour after you wake up. 
Adopt a new habit instead 
Very often we tend to stare aimlessly at our phones without a clear intention but rather just as a way to 'decompress' or take a break, adding even more screen time to our day. One of the easiest ways to stop a bad habit is to replace it with another one. Instead of reaching out to your phone whenever you need to unwind and rest, you can try mindfulness or meditation practices. Sound healing is also a great way to slow down, move out of your headspace and reconnect with your body. 
Go back to the old school paper
Nowadays there is an app for everything, technology has made our lives so much easier that some of us have fully gone paperless. But the less paper more technology trend also has its downsides. There is something utterly relaxing and appeasing in writing by hand on paper. It can help cultivate calmness and also stimulates the brain in ways that typing simple does not. If you're into journaling - switch to a paper version and you will feel the joy of handwriting again. If you're into moon phases, get a beautiful calendar instead of relying on a digital version. 
Reward yourself
An important part of building new habits relies also on incorporating rewards every time you managed to change your routine. So if you want to spend less time on your screens - reward yourself every time you manage to successfully do your new routine: use the time you won from staying away from technology to treat yourself with an aromatherapy bath or with a beauty & self-care session at night time because. By creating moments that feel gratifying it will be easier for you to adopt new habits that stick. 
For more tips on how to slow down and clear your mind read our article about The Art of Self-Care.
Check more tips on wellness in the
JOURNAL
section of our website.