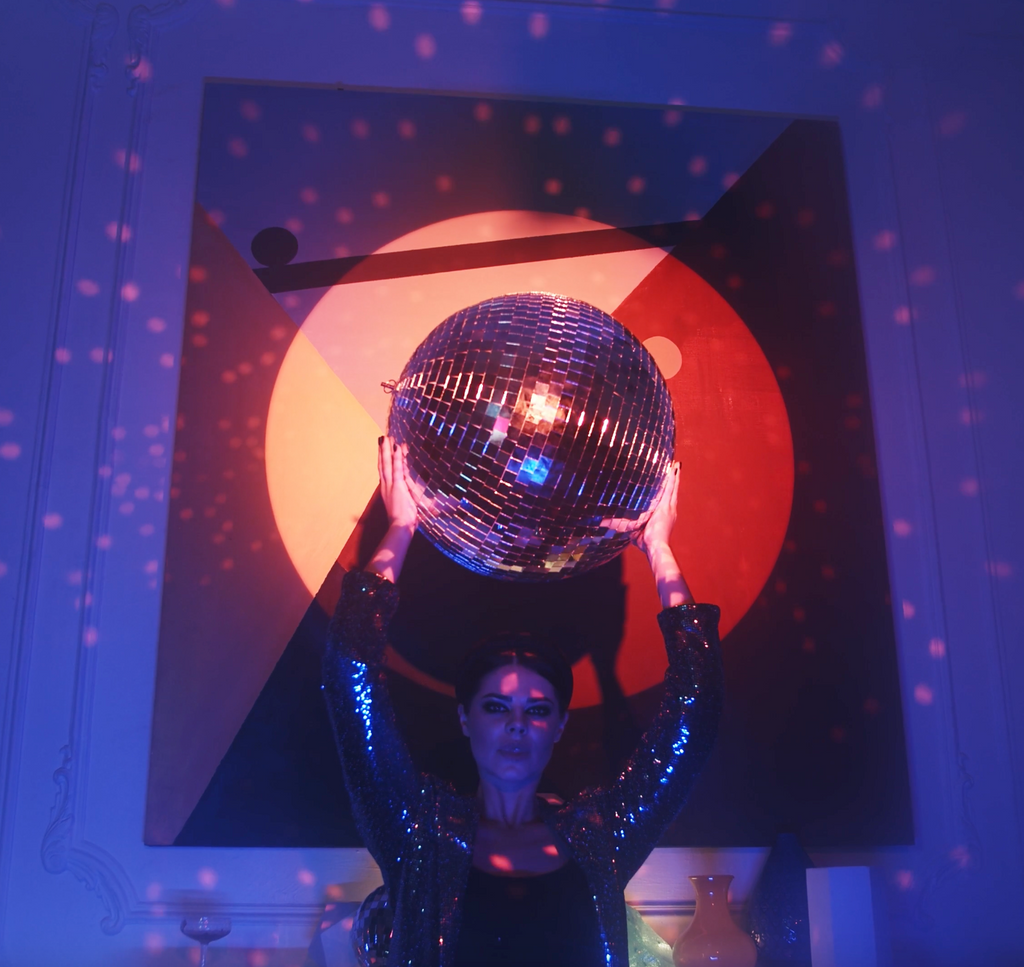 (Photo Credit: Mikhail Nilov)
It's safe to say that 2021 hasn't been an easy year. The pandemic that started in 2020 managed to linger through this year. But we were also able to take our challenges from last year and convert them into action plans for 2021. And while the achievements may not have been as colossal as our dreams, we should take some time to pat ourselves on the back for the small wins. After all, in a world crisis - any win - no matter big or small - is triumph worth celebration. 
Mastering Work from Home
When we first began WFH, it was hard to adapt. And look at us after a year; we've mastered this Zoom meetings' life which once seemed strange to us! Managing work life with home chores seemed unachievable at one point — but now it's more than manageable. Most of us have been able to set a work from home routine, which includes workouts, taking the dog for a walk, cooking, cleaning, and, of course, some much-deserved self-care too. While it may not seem like a lot, it's commendable and something we should stay consistent with for the coming year as well. 
Becoming more Spiritual & Grateful 
This year has taught us to be more grateful for what we have. We see lives change overnight and drastic changes that alter our very being; we've learned to appreciate things we thought were granted without being too greedy. Many of us have become more spiritual in our faith and have learned to believe more in the higher power. Gratitude has been the attitude for 2021, and that's something we want to carry forward to 2022! Faith can do wonders; and converting this faith into affirmations has the power of making many dreams come true. Let's continue to manifest what we deserve stronger in the coming year. 
A Journey to Empathy 
With the pandemic changing lives forever, an important lesson of 2021 has been our transformation to empaths. Not only do we value the gift of life more, but many of us have also become more empathetic towards our surroundings where we can truly understand what another person has gone through. No matter where you live, becoming one in this fight against the virus has inspired us to unite and stand on the side of humanity. Discriminations and all things that divide the human race no longer have meaning in our dictionary of living. Definitely, an intention worth staying loyal to is that of being an empath; our love for planet Earth and fellow beings should only get stronger as we combat the pandemic. 
Adopting Slow Living
The fast pace of life has become history for many of us. While work and our productivity seem to have gotten back on track, we've learned to stop and smell the flowers. The taste of coffee after a long day, watching the sunset as we take a break from work, taking care of our plant babies, and journalling life's daily challenges have become essentials. Many of us had turned towards writing to express the rollercoaster of emotions we've been going through. Taking time to light a candle or get a massage has become quite ordinary. We've grown used to this new pace of life. Now we value the benefits of slow living even more than before. 
Here are some products that you may find helpful for your self-discovery process in 2022
Palo Santo with Dried Flowers and Crystal
Solis Meditation and Massage Oil
You might be interested to read our article about How to start a digital detox.
Check more tips on wellness in the JOURNAL section of our website.