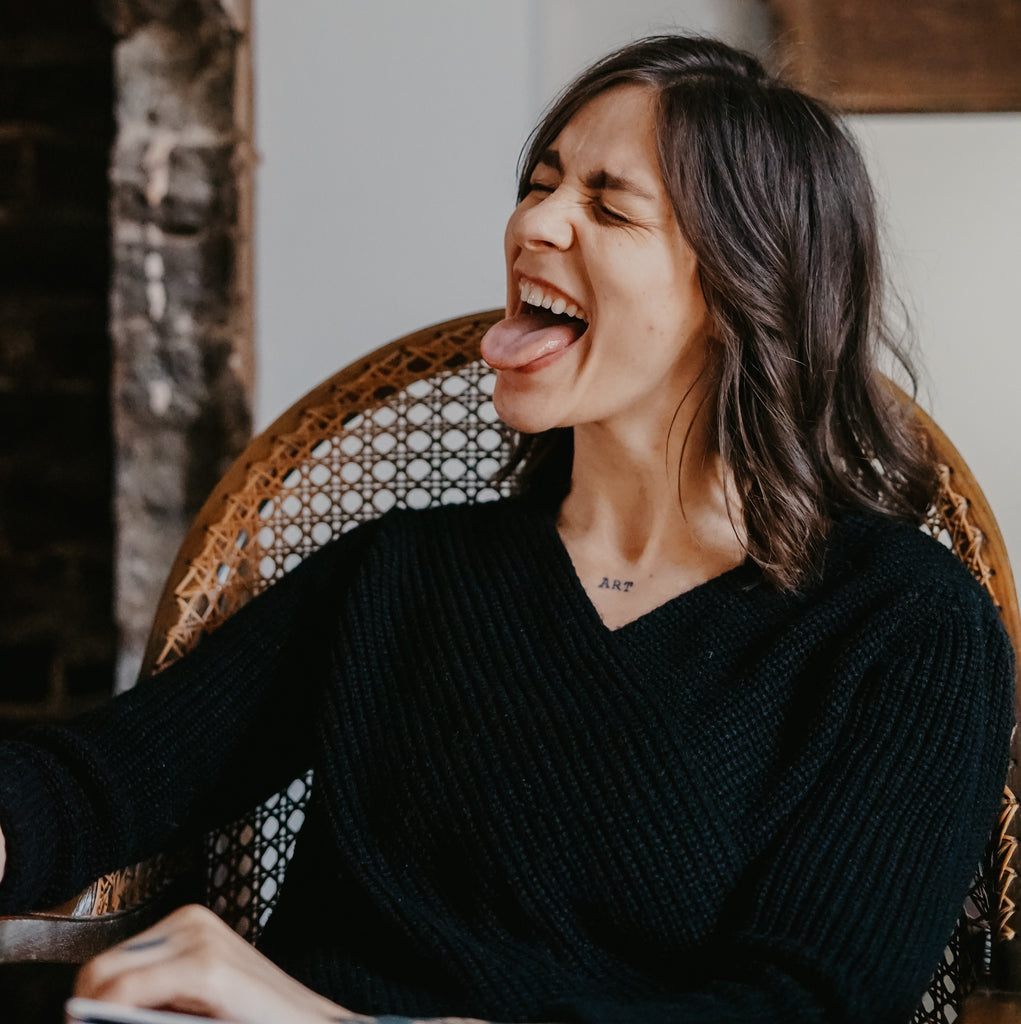 (Photo Credit: Toa Heftiba)
Raw emotions and unarticulated feelings are sometimes difficult to express. Tapping into our creativity as self-expression can be a powerful outlet for managing one's emotions. Creative self-expression can take many forms; you may like to write your emotions down privately into journals, stories and poems OR you may prefer to express yourself through music, art or dance. 
EMOTIONAL WELL-BEING 
Nurturing a habit of expressing our emotions can help make us more emotionally intelligent as we better understand our emotions and have words, creative outlets to channel them. When we have a high level of emotional self-awareness, we are able to understand our emotions and why we are feeling them. Understanding what causes us to feel a certain way is the first step to healing. 
CREATIVE FLOW 
When we get into a state of creative flow, our brain waves slow down to what is called alpha waves. Similarly to when we meditate or sleep, when we create and enter a state of flow we naturally tune into a state of calmness and mindfulness. 
ART THERAPY 
Expressive art has the power to connect our conscious and unconscious minds - a practice we barely do in our modern-day lifestyles. Making room for creative activities can have long-term benefits and really improve our sense of well-being, self-confidence and emotional state. 
Read our article about Secrets to stay creative here.
Check more tips on wellness in the JOURNAL section of our website.